SUCCESSFUL TRANSACTIONS OF 2019
As our firm heads into year 2020, we take a moment to reflect on our clients' and our successes of 2019.
Local Illinois craft brewer opens new location in Lockport, Illinois, eyes Chicago location.
Tangled Roots Brewing Company, an Illinois craft brewery startup and one of Lynam and Associates newest clients, is expanding its operations with our assistance with the addition of a new brewpub location in Lockport, Illinois and through the launch of its app-based "Brew Club." Currently in the negotiation stages of opening yet another location in Chicago, Lynam & Associates has been proud to be involved in Tangled Roots Brewing Company's expansion.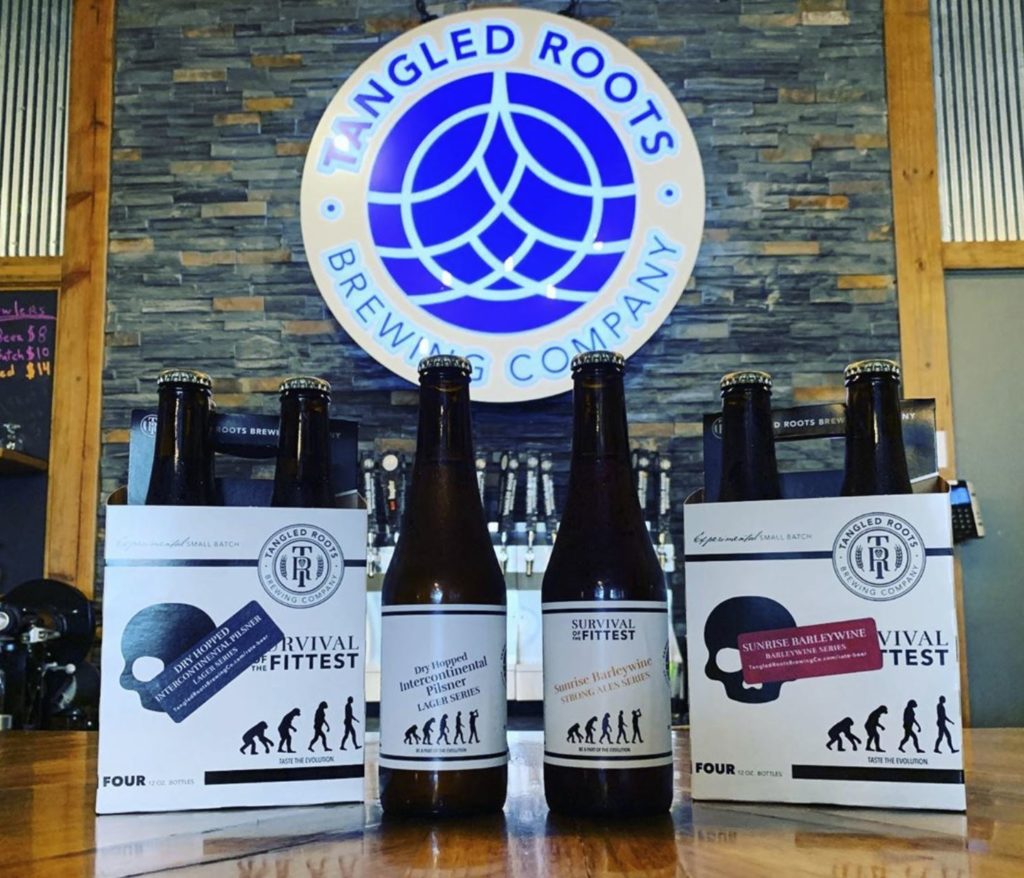 Client acquires 31 additional acres to expand Barrington conservation preserve; qualifies for $360,000 Illinois Clean Energy Community Foundation grant.
Several years of efforts in support of our client, Citizens for Conservation, paid dividends in the acquisition of 31 additional acres of land in Barrington for the Craftsbury Preserve, the client's second largest conservation preserve, now totaling 52 acres. Portions of the land appears to have never been plowed, suggesting that the potential for complete pre-settlement restoration is extremely high.
For more information on the land acquisition, please click here to direct you to Citizens for Conservation's Summer 2019 Newsletter.
Commercial truck leasing client acquires new 25,000 square foot industrial facility in Addison, IL.
E.J. Equipment, Inc., a client in the business of leasing commercial vehicles and wishing to expand their western suburban operations, succeeded in its endeavor with our assistance when it acquired a 25,000 square foot facility in Addison, Illinois from the former Rex Electric. While the transaction began as a lease-purchase, when difficulties arose, we were able to rescue the deal by restructuring the acquisition.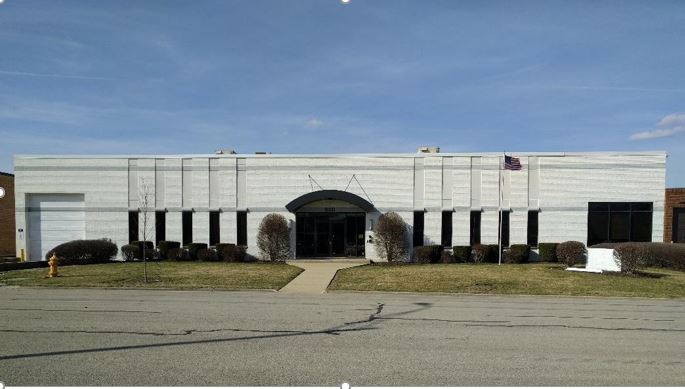 Client acquires a 200 acre family farm in Manteno, Illinois
After months of negotiations and careful logistical planning, Lynam & Associates assisted its client in successfully structuring a transaction for allowing client's purchase of farmland in Manteno, IL. Unique to the transaction was the method used to partially fund the acquisition – the little-known and complex practice of pooling individuals' tax-exempt funds in retirement accounts to fund the purchase. Please click here for more information on using IRA money to purchase real estate or other investments.